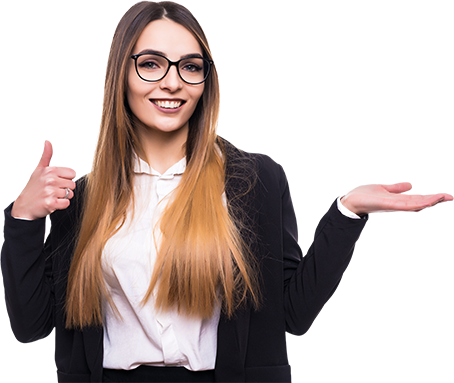 Why Tax Samaritan is the tax resolution services.
NexGen Taxes is here to provide IRS help and state tax help. We can put an end to the misery that the IRS and states can put you through. We pride ourselves on being very efficient, affordable, and of course, extremely discreet. Your tax problems will not just go away by themselves; your problems get worse with penalties and interest added each day.
Tax resolution firms like Tax Samaritan will analyze your situation and determine factors not taken into consideration by the IRS. We will fight to get you fair treatment and the federal tax help that you need specific to your situation. We will examine the applicable facts to determine an appropriate action plan to minimize your tax liability and explain your situation and options.
"I have been very pleased with the service and this year, with the many tax code changes, it was a great relief to have a professional handling things. I appreciate the quick responses and friendliness of the CPAs and the reasonable prices. Thank you."
Mart Ellen O. Customer Review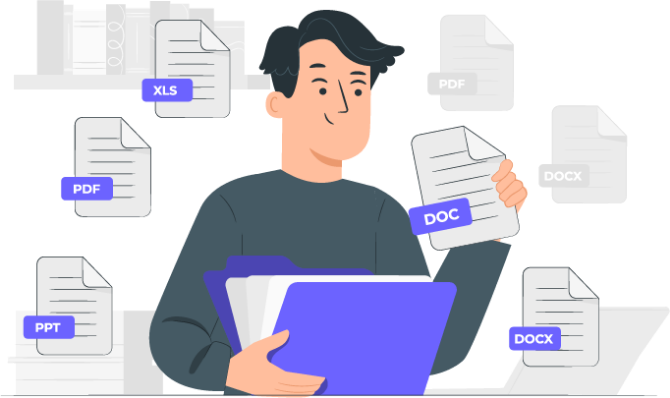 Our calculator can help answer some of your questions as you move into tax season, such as how much you might be expected to pay for your taxes. From there, you can reach out to a Pro on our platform to have your taxes handled by a professional.
Subscribe to our newsletter to receive news, updates, and valuable tips.

Find comfort in knowing an expert in accounting is only an email or phone-call away.

We will happily offer you a free consultation to determine how we can best serve you.

Use our convenient SecureSend page to securely deliver a file directly to a member of our firm.