Talk to a nonprofit tax pro today
Breeze Through
Filing Your Non Profit Taxes
Set up a free consultation to learn more about how we help non-profits file taxes and maintain compliance.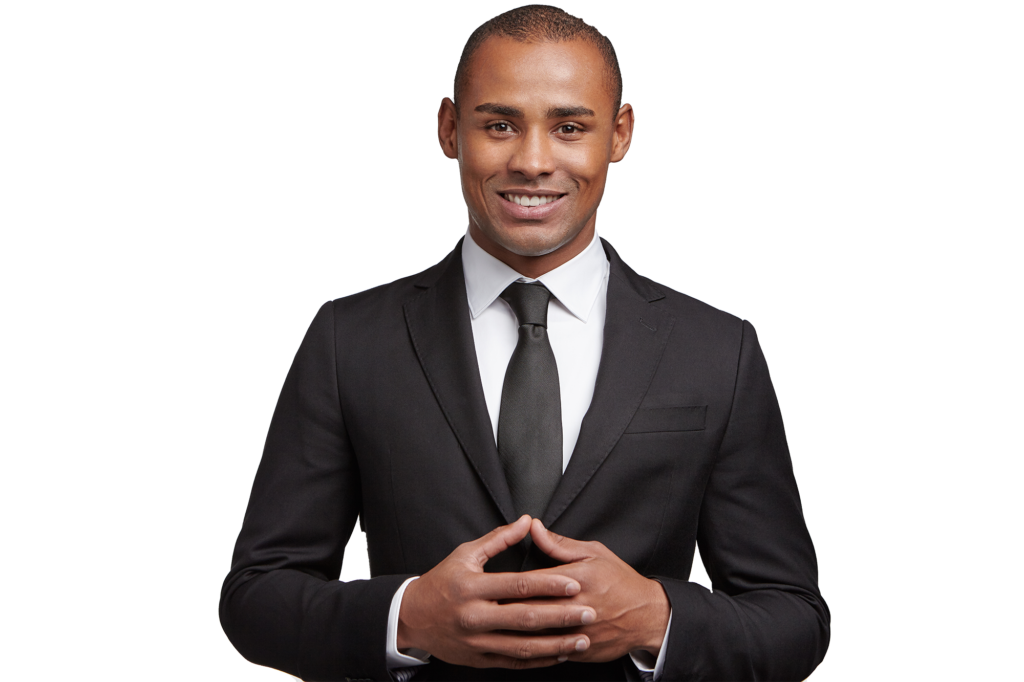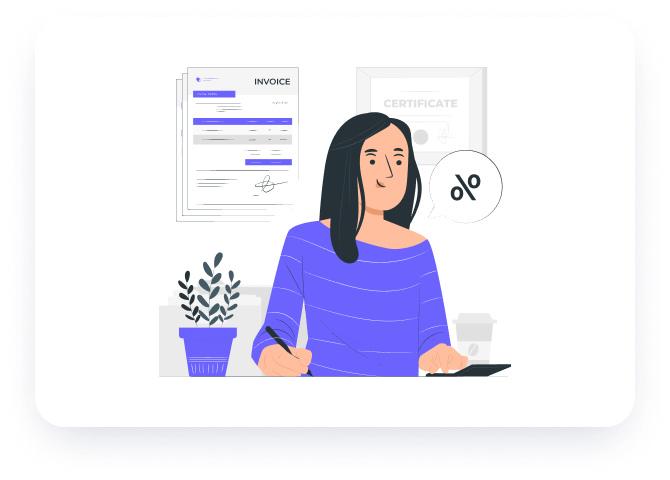 A Modern Way Of Doing Taxes
One-stop shop for everything taxation whether you are an individual with salaried income, an independent contractor, or a small business owner, or a non profit. Our team of accounting and tax professionals can take care of all your needs from tax filing to bookkeeping to accounting to payroll.
On-Demand Licensed Tax Professionals
Available Year Around, As And When You Need Them
Let's accept it, we all have heard about tax guys who show up once a year during tax season. Unlike them, all our accounting and tax professionals are local US-based. This means if you have any questions on your return, you can reach out to them anytime during the year, that is a NexGen Taxes guarantee.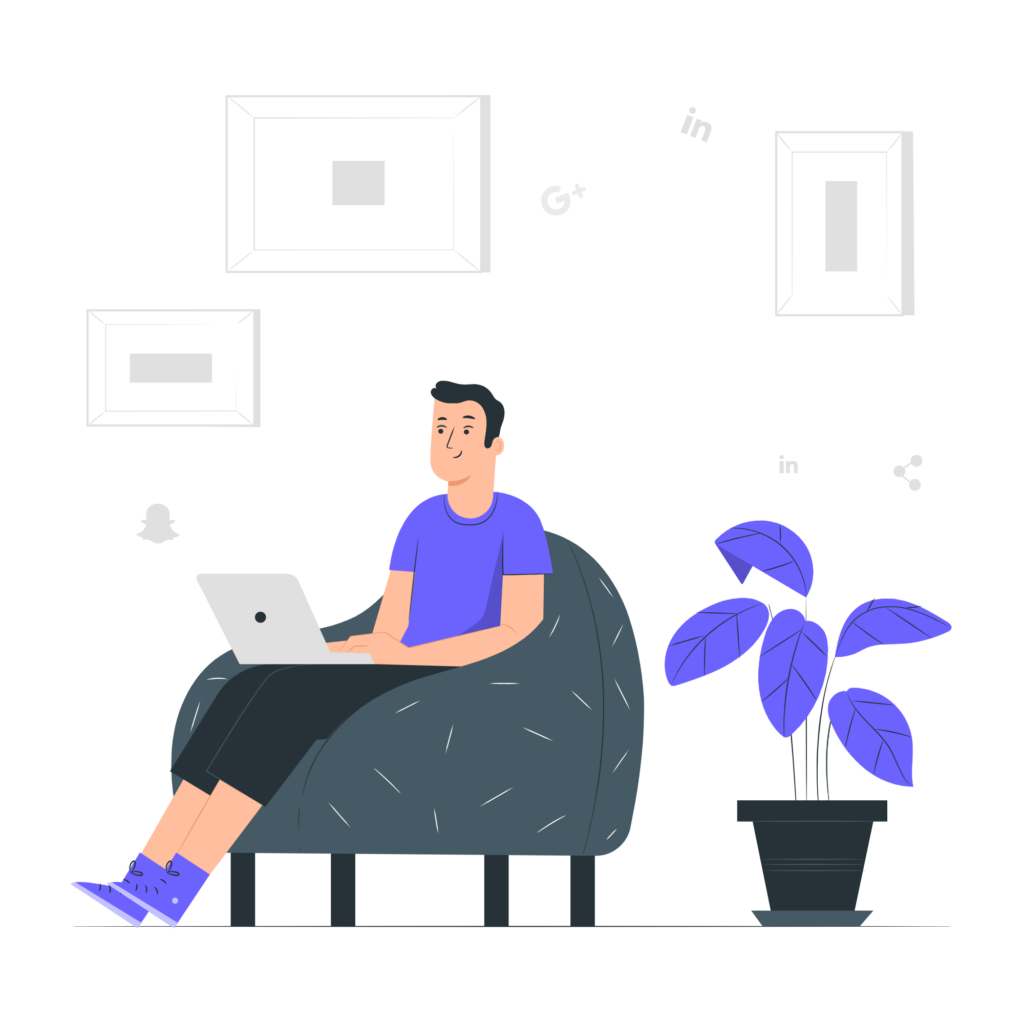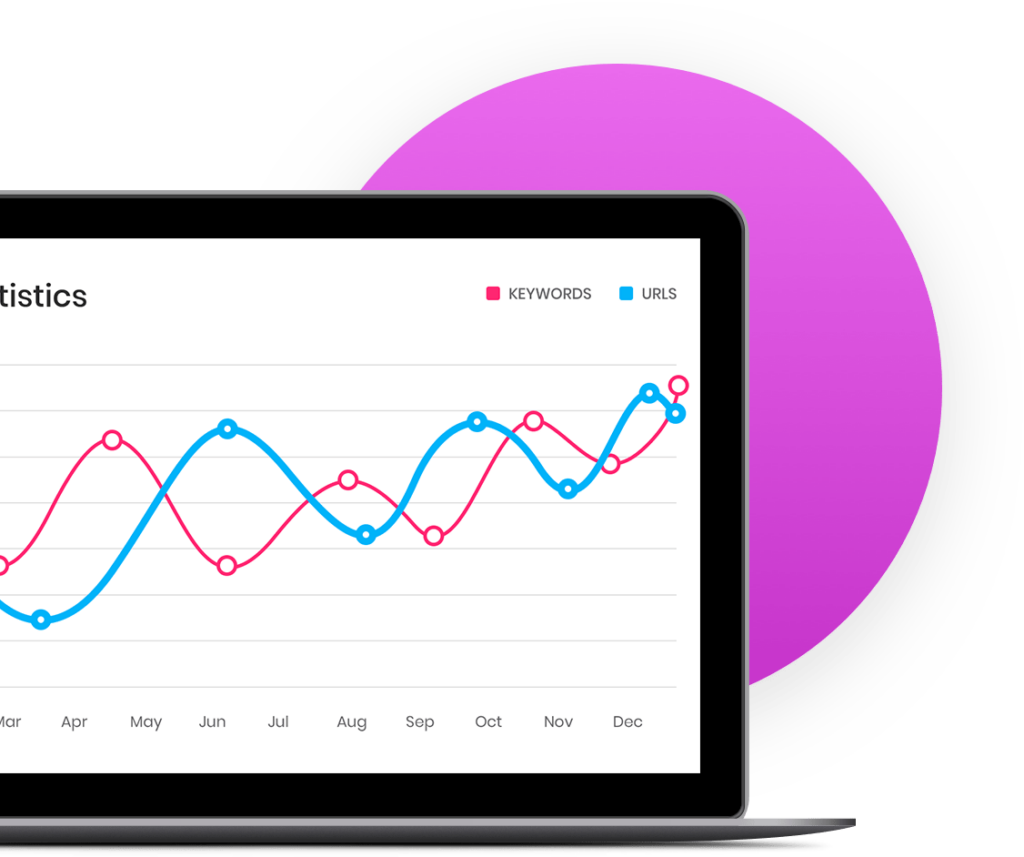 Enjoy transparent pricing and unlimited support. We offer nonprofit tax services at a flat rate to file their taxes. 
"I have been very pleased with the service and this year, with the many tax code changes, it was a great relief to have a professional handling things. I appreciate the quick responses and friendliness of the CPAs and the reasonable prices. Thank you."
Mart Ellen O. Customer Review
Help, I Need My Taxes Filed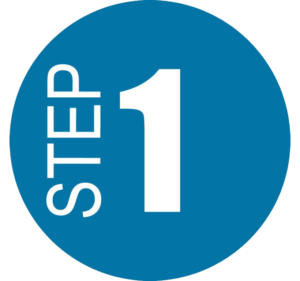 Answer A Few Questions About Your Tax Situation
Let's get started with answering a few simple questions about your tax filing situation such as your filing status, complexity of your return, types of forms required for your return, state(s) for which you would be filing taxes for. This will help us finding the right Tax Pro to work on your return.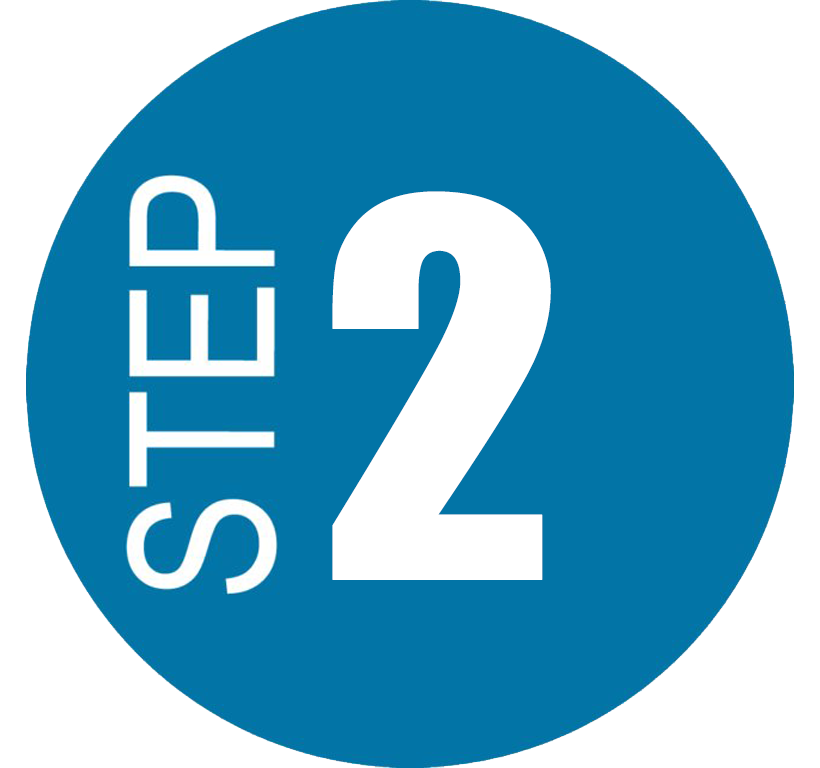 Review and Submit Your Work Request
Once you review and submit your tax prep request, you will get a quote for the tax filing. Whether it's for your personal return, business taxes or something else, our pricing are adjusted depending on the task required.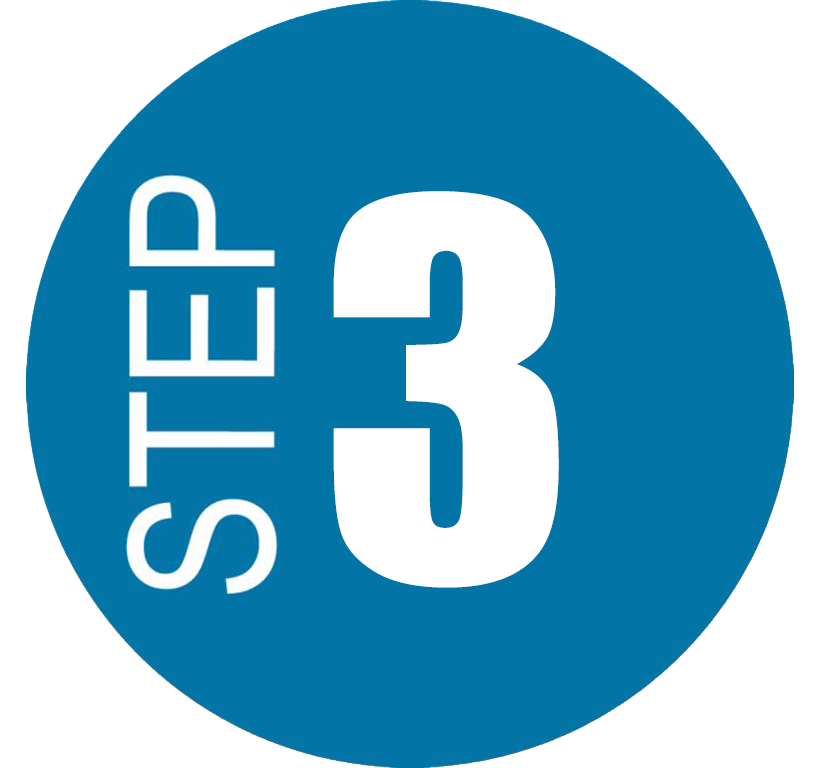 Connect With Assigned Tax Pro and Upload Your Documents
Based on your Tax Situation, we will find handful of Tax Pros who would like to work with on filing your taxes. You can choose which one you would like to handle your taxes. Once you have chosen the Tax Pro, you will be asked to upload your documents so that the Tax Pro can work on your filing.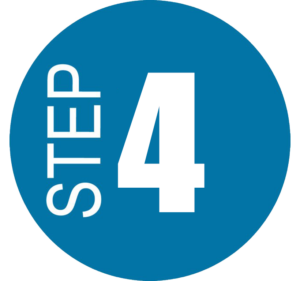 Your chosen Tax Pro will work on your tax filing and reach-out to you in case they need more information or documents from you. Once they have completed preparing your taxes, they will send it to you for review and sign-off. Your Tax-Pro will e-file your return and upload the final copy to your account on NexGen Taxes platform for your record keeping.
Why Start Your Non Profit with NexGen taxes?
NexGen Taxes goes full circle to help your non profit succeed and keep you focused as it continues growing. From maintaining annual filing requirements to full-service non profit tax prep from our Licensed CPA's or EA's – NexGen Taxes will be with you throughout your journey.
Affordable and transparent pricing upfront with no surprise fees or unnecessary add-ons.
With NexGen Taxes digital platform, you work on your time, from anywhere. Most non profit entities are up and running within a week from the time we receive the necessary information from you.

Find comfort in knowing an expert in accounting is only an email or phone-call away.

Reach out to us today to determine how to  best serve you.

Use our convenient Secure repository to securely deliver a file directly to a member of our firm.