Taxes aren't your job, they're ours — so let us take them off your hands. We'll connect you to a network of certified Pros and find the one that bests fits your needs. Plus, they'll file for you!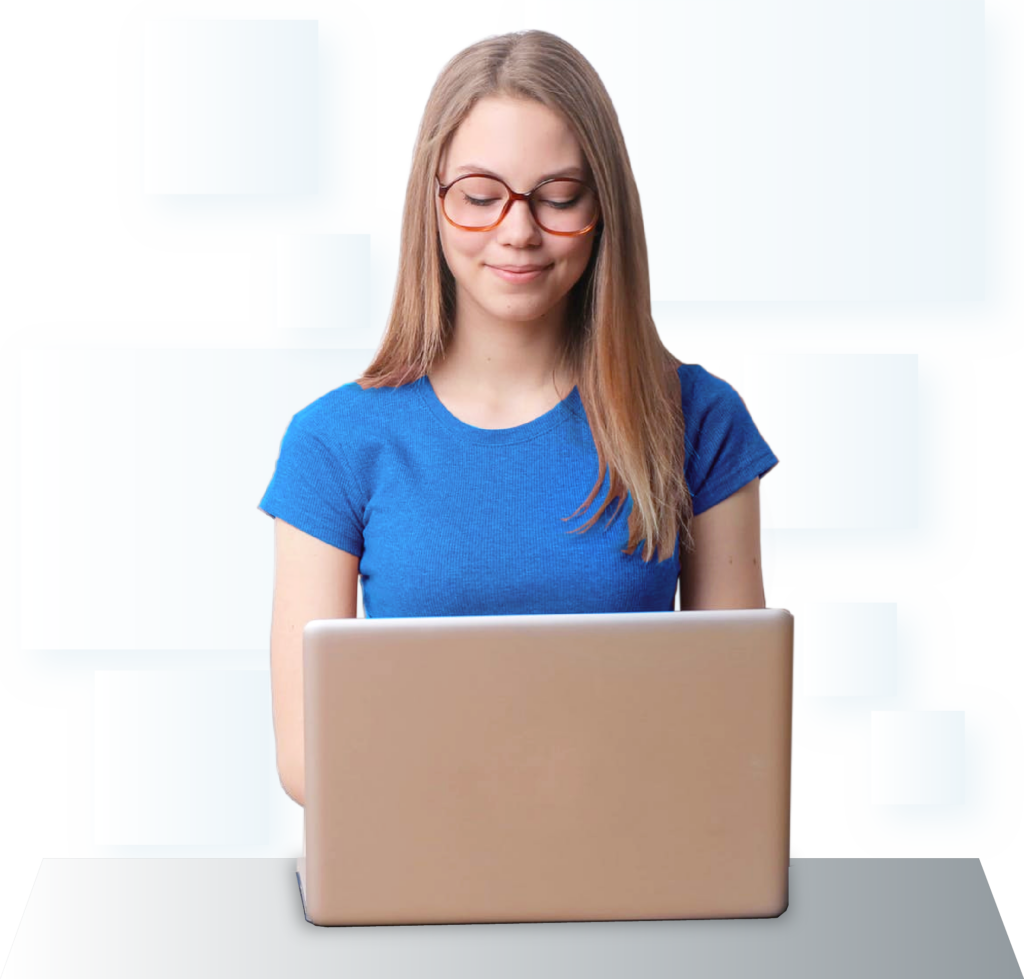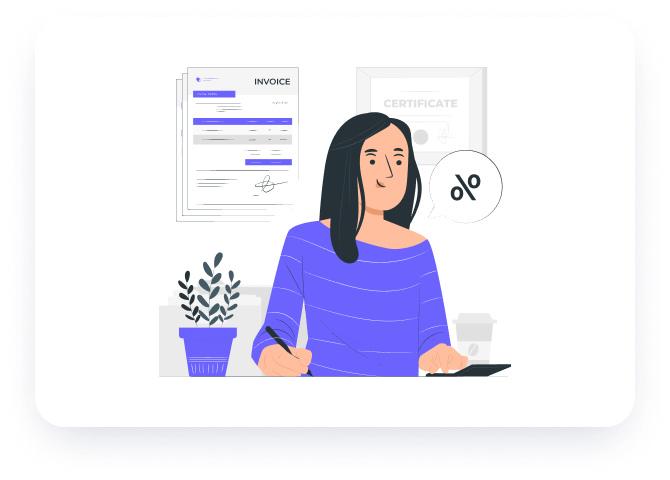 Churchill & Sullivan is licensed in VT and specializes in Accounting. We are professional, experienced, and affordable. We offer a broad range of services for business owners, executives, and independent professionals.
Subscribe to our newsletter to receive news, updates, and valuable tips.

Find comfort in knowing an expert in accounting is only an email or phone-call away.

We will happily offer you a free consultation to determine how we can best serve you.

Use our convenient SecureSend page to securely deliver a file directly to a member of our firm.